Frequently Asked Questions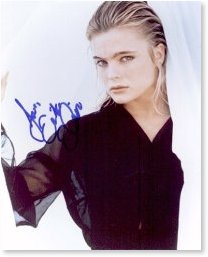 Introduction
This FAQ is dedicated to the actress Erika Eleniak. It is not so much a list of FAQs, but more a list of facts which should answer these questions - such as what movies Erika has appeared in, and what issues of Playboy featured Erika.
If you notice any information that is missing or incorrect (or even if you would just like to comment!), please notify either the current FAQ maintainer, or the EEML (see Section III).
Contents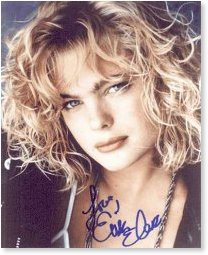 Credits
Thanks go to the following list of people for information used in this FAQ.
Alfredo (lastjedi@ix.netcom.com)
Andreas Engel (engel@royal.owl.de)
Andrew McCarthy (ajmccar@ibm.net)
Andy (agunn@ix.netcom.com)
"Dubardu & Lluciu" (maser@airastur.es)
Elman (elman@seznam.cz)
Francisco Pereira (PEREIRA@buevm1.vnet.ibm.com)
Gino Piazza (GinoPiazza@aol.com)
Grunthos (ai56@solo.pipex.com)
Hans-Juergen Reggel (reggel@informatik.tu-muenchen.de)
LA Musgrave (lamusgra@brad.ac.uk)
Peter Bugla (bugla@informatik.tu-muenchen.de)
Steamer (steamer@cryogen.com)
Yianni Koukoutsis (yianni@synapse.net)